for infants
Specifically tailored and formulated for growing infants.
for Pregnant Mothers
Unique line specifically made for nursing moms and their babies.
Our experienced R&D team carefully selects the highest quality ingredients for our products, ensuring the purity and potency in each bottle.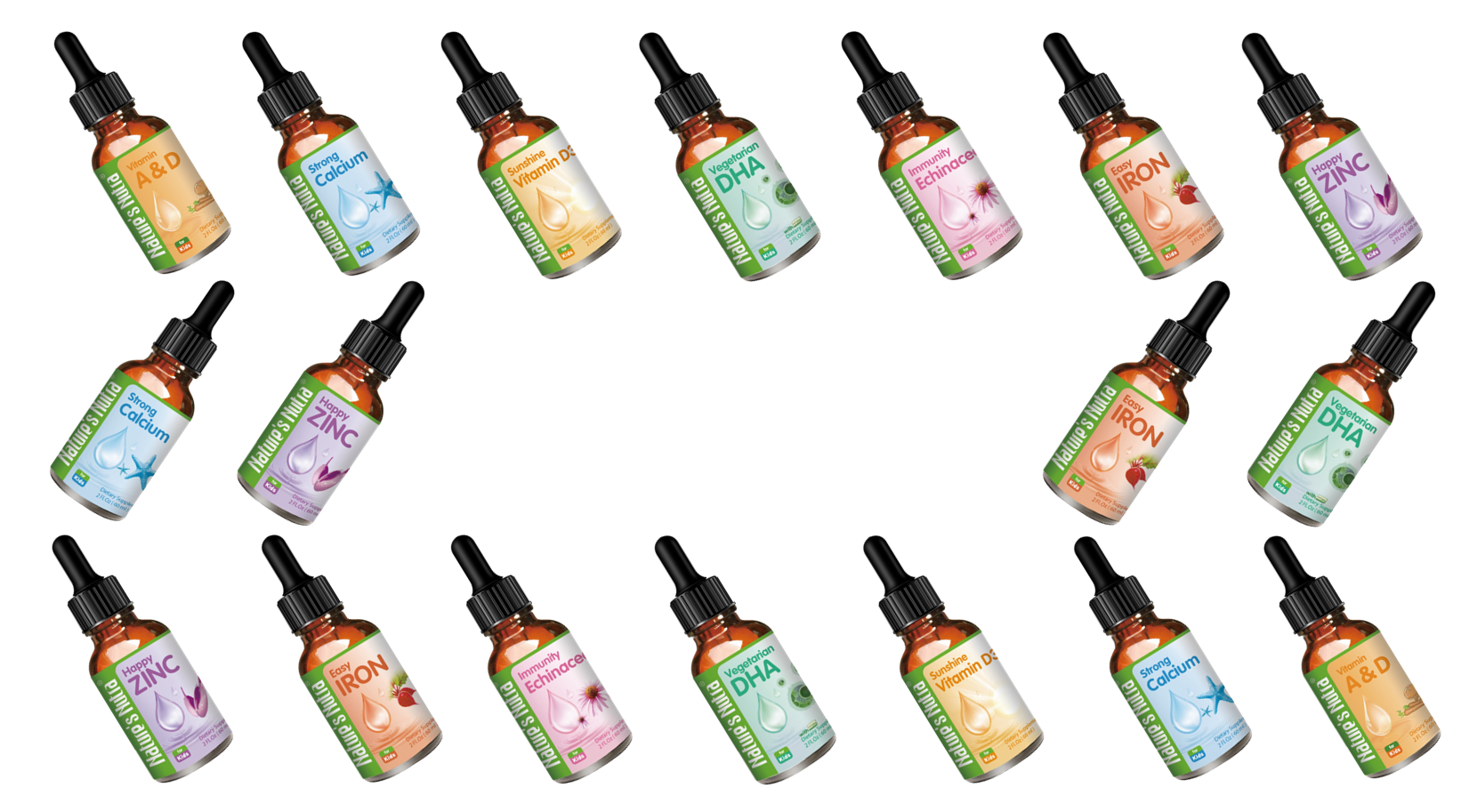 Our partners
Nature's Nutra is honored to partner with organizations and programs that share our mission and core values.
Quality you can always trust.
Made in USA!
Refund policy
customer satisfaction is our #1 priority
We are committed to a worry-free shopping experience.
If you are unhappy with the product, we will PROVIDE you a full refund.